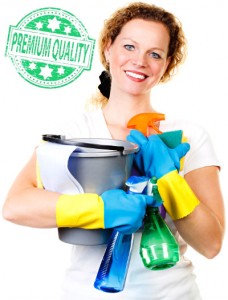 Call Cleaners is a professional cleaning company based in London. It has been founded almost a decade ago and since then it has been one of the most respected and trustworthy companies all around town.
We have provided Professional services for all these years and we have left behind only happy and satisfied customers.
All of our teams are our trustworthy employees and most of them work with us from the beginning.
This will make sure you can thrust your property in our hands and be sure we will take a good care of it.
Book a Service
The service was excellent and well organized. I don't like to waste time in organising cleaning services! I have them on regular bases and I was really delighted with the way your company works. After my first booking I've called to arrange another one. The lady just asked about my name and in less that a minute she has confirmed availability without the need to waste time in repeating again all the details. So nice and easy! William Stokes, W8
The range of services we offer is wide and will cover all your needs. No matter if you are moving out, if you just need a Spring cleaning or a One off tidy up of your property, we will do our best to organize it for you in the best possible way. We will do it quickly, efficiently and above all at a competitive price. Our prices are one of the most competitive in London and all of them are tailored to suit even the most tight budget.
So, if you have already made your mind or if you are looking for a quote, our highly professional customer service will be able to give you the best advise and to offer the best solution for you. Starting with your first phone call, through having the service and the time in the end when you see your property sparkling and properly maintained, we will be there for you and assist you. You will have nothing to worry about and will just see the brilliant results in the end. We will be ready to be at your services 7 days a week, any time suitable for you. We cover the whole London area and we provide highly professional services. You are just a call away from your dream home.
We are on the market many years from now now and that gave us the experience needed to cover all your needs.
In a case that you need a cleaning service in the North London area our company can provide you multiple services such as One off cleaning, Regular domestic cleaning or End of tenancy cleaning.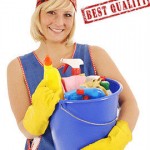 The professional team of Call Cleaners will take care of your home. All of them are professionally trained in their particular service to fit even the highest expectations.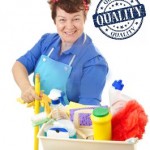 One of the most important things when you book for regular domestic cleaning is the trust to your cleaning lady. We do understand this important part of our relations and work only with ensured checked employees.
If you need a cleaning service in South West area of London you can rely on our company. We are working only with eco friendly non toxic detergents to provide you healthy and safety environment.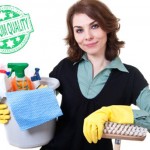 Our company is providing various types of cleaning services like Domestic cleaning, After renovation services and End of Tenancy Cleaning. Whatever are your needs we will be able to help you have the job done in no time and completely in a budget.
Some of the areas we service:
Using the Call Cleaners Cleaning Services you will get personal attitude and caution to the details which is a preposition for your satisfaction. Our teams will be there on time doing the job fast but effective.
In a case that you have some question related to our services, prices or working time just give us a call. The polite ladies from our customer support will pay attention to each one of you answering the questions and trying to fit your schedule and budget. Or write us via our email address: