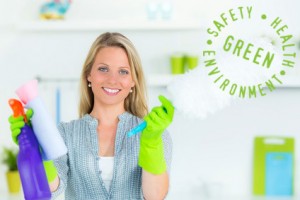 Call Cleaners London can offer your first class end of tenancy cleaning, carpet, domestic and upholstery cleaning services for your home and office.
In the next couple of lines we would like to speak about end of tenancy cleaning. Actually many people believe that there are not lots of things that can be said about this type of cleaning but we'd like to prove you wrong. The first, and probably most important thing you need to know here, is the fact that all those cleaning you are used to doing in your home on regular basis has nothing to do with the end of tenancy cleaning and there are actually many reasons for this.
First of all, remember that many people in London do not have the needed skills and experience to make everything in the way the landlord wants it, and if you consider yourself as such, then it might be better not to start the end of tenancy cleaning on your own because of few reasons – first you will waste your time and second – you will not get your deposit money back.
Hi fellows, we are writing to say a huge thank you for the good job that you have always done at our property. We are going now to our native country and we will really miss your friendly staff. It was great knowing you. Sincerely yours, Peter.
After all, the whole process of end of tenancy cleaning is all about getting your deposit money back. Once you are ready with the cleaning your landlord will come and inspect the place. Don't expect anything different from him than being really pretentious because when it comes to end of tenancy cleaning any person wants the place to be left in mint condition.
However, if you think that you should hire a professional agency handle the situation, then you can be sure you have found the answer to all your needs. First of all, we are here for more than 10 years, and we are ready to help you in any moment. Actually, this is one of the main reasons because of which people in London are always calling us. We do believe that there is more than professionalism and friendly attitude toward clients we are offering. Here is a list of some of the services we offer;
48 hour guarantee
24/7 support
Thorough cleaning of every room
Window cleaning
Carpet cleaning
Upholstery cleaning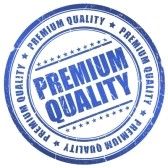 Those things are included in our end of tenancy cleaning packages and once you give us a call and reach our polite office assistants they will be more than happy to explain you everything and answer to all your questions without any hesitation. We are looking forward to your call – don't waste any more time and do the right thing when it comes to end of tenancy cleaning.