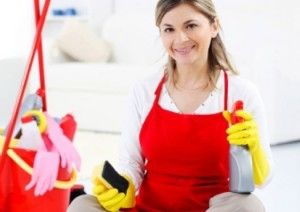 Book now professional home cleaning services in E6, Beckton with Call Cleaners Ltd. and enjoy perfect results at affordable rates.
Time was when wives would do all the housekeeping on their own. Nowadays women want to build careers and leave housekeeping behind. This new trend has called for establishing home cleaning agencies across the globe. Our company is in London, UK and is ready to help many families who struggle with doing the chores by themselves. We work every day and provide flexible working hours. Your home will be treated the way you want it. We offer timely cleaning sessions at small costs and with guaranteed satisfaction. Our agency is operated in Beckton, E6. If you need professional cleaning services, our company is a good way to go.
Beckton E6 House Cleaning
Finding suitable house cleaners who can do the job okay is a difficult job. If you've tried at least couple of different people and you haven't been satisfied with their performance, then it is time to call us. We have several teams of professional house cleaners who operate in Beckton, E6, London. Our number one priority is our customers and thus, we will do anything we can in order to meet their needs. For any additional information feel free to give us a call – we are always open for new business offers – it will be our pleasure to help you.
Flat Cleaners in Beckton E6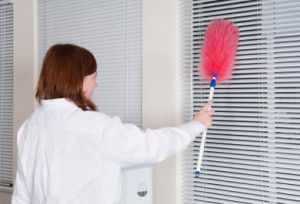 You might have enough time to take care of your home, your kids, and entire family. You might be capable enough to execute all household chores yourself without seeking expert guidance or professional assistance. However, this is a fact that at some point of life, you might feel that a professional house cleaning is essential for your house – most of the London residents feel this way and appoint regular house cleaners to serve them. If you have recognised a need to appoint professional house cleaners, get them from our leading company – the company head office location is Beckton, E6 in London.