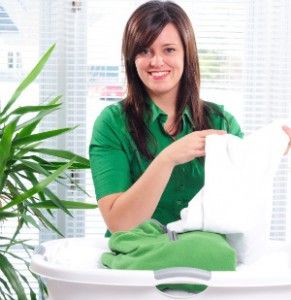 The domestic cleaning services in Penge, SE20 provided by Call Cleaners Ltd. are with very high standard and can meet anyone's requirements.
The amount of time you spend on domestic cleaning procedures can be significantly reduced if you opt for our professional assistance. We provide professional domestic cleaning services at reasonable prices in all London areas, including Penge, SE20. An experienced and thoroughly trained maid can come for cleaning visits every week or every two weeks at the arranged day and time that is most convenient to you. Your presence in the property is wished but not obligatory. Leave the maid a key from the property and let them amaze you with the ideal cleanliness they are capable of achieving in a matter of hours.
Home Cleaning SE20 Penge
A convenient domestic cleaning service is available to you in London, and you can contact our Penge, SE20 based residential/flat/house cleaning company to book a service for your London residence. Our accomplished domestic cleaners are very disciplined; they always reach your home on time and timely finish the cleaning. They are always available to execute a deep clean or partial domestic clean. Although, you get a service as you plan and schedule it, however, since our domestic cleaners are specialists, they might give you suggestions and tips that you can apply to improve the cleanliness and hygiene level inside your residence.
Residential Cleaners SE20 Penge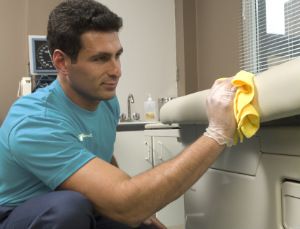 In Penge, SE20 and in many other districts in London you can find numerous companies that provide domestic cleaning. But in order to have a clean home or office you need to find the best company for the best price if you have limited resources. Our company has an excellent reputation and you won't regret hiring us. The company is well known and if you ask friends of yours who use domestic cleaning as a service we can assure you that you will hear only good things about us. So don't hesitate and contact us so you can have an impeccable clean working or domestic environment.