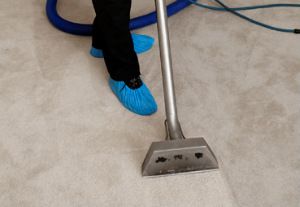 Carpet steam cleaning technicians with extensive experience in Southgate, N14. Call Cleaners Ltd. and hire the best carpet cleaners in London.
You are probably well aware of the importance of having neat and dirt free carpets but despite the regular vacuuming and the constant scrubbing, they do not look as nearly clean as you want them to be. In this case they need some professional assistance. Contact the most reputable cleaning company in Southgate, N14 and book a professional carpet cleaning service with us. We are positive that you will be amazed by our cleaning experts' dexterity, their efficiency and professionalism. The call centre operators are always available and ready to schedule a cleaning visit for you. Our prices shouldn't be a bother as well.
Steam Carpet Cleaning N14 Southgate
Hunting for a quick, flexible, comprehensive carpet cleaning service in the UK capital region? Get a great service from our established firm. The firm is located in Southgate, N14 ( an area of London), and delivers a wide variety of professional carpet cleaning packages on a short notice. We have local branch offices in all areas of the London city, UK, so you can get in touch with our South East centre, North West centre, North East centre, North London centre, or other centres across the London city, that you feel is the nearest and the most convenient centre for you to access.
N14 Southgate Vacuum Cleaning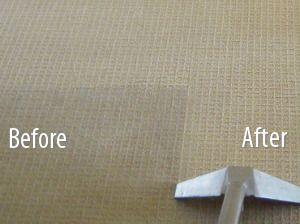 If you want to have a nice a clean carpet we are the company that you are looking for. We are a company that has long been in this field and we have the capacity and the equipment to make your carpet shine as if just bought. We have modern equipment that allows us to clean your carpet to perfection at your home without the need of moving anything. Your carpet can be clean with steam cleaning machines or hot water extraction, which helps for the faster drying of the carpet. Our company is among the best in Southgate, N14 and in the entire London.