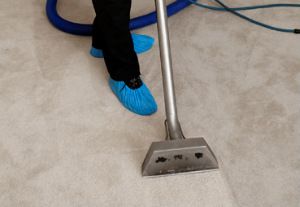 Carpet steam cleaning technicians with extensive experience in Neasden, NW10. Call Cleaners Ltd. and hire the best carpet cleaners in London.
Carpets are the "trap" that catches all the dirt and dust that enters your home as soon as you open the front door so you should take a proper care of it and preserve their good condition for longer. From now on, you don't even have to put your efforts and free time in cleaning. Call us and book professional carpet cleaning service with us. We are available in Neasden, NW10 and all the other Great London areas. The price rates are affordable to anybody, even if they have a limited budget. Call us at any time and book our outstanding carpet cleaning procedure.
Steam Carpet Cleaning NW10 Neasden
Do you take care of your carpets on daily basis or wait longer and avail professional cleaning only when your carpets accumulate a lot of dirt, spots, and dust? Your carpets need regular cleaning and maintenance and whenever you recognise a need for professional carpet cleaning, you should not neglect it and immediately call the local carpet cleaning professionals to apply the latest cleaning procedures to restore your carpets to good condition. We operate a carpet cleaning agency from the Neasden, NW10 location inside London that can offer you exceptional carpet cleaning deal offers and quick services all over the London city.
NW10 Neasden Vacuum Cleaning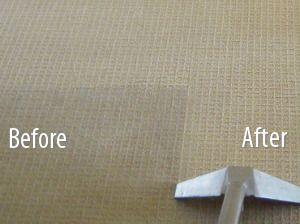 We are a successful cleaning company that offers its clients top quality carpet cleaning services. We work in the Neasden, NW10 and the adjacent areas as well as most part in London. As a company that works for the satisfaction of its client we use the most modern equipment and we have what it takes to leave your carpets at the office or at your home immaculate clean, fresh and soft. You can enjoy your leisure time while we do the dirty work, as we will leave you at the end of the day with the pleasure to walk on sparkling carpets.