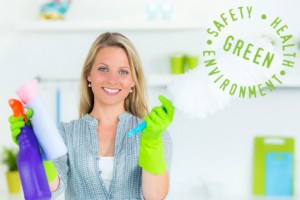 Being what it is, upholstery and sofa cleaning is a major cleaning chore that's not usually done at home. Many people who feel attached to their furniture have to go through the drudgery of hauling them to places where they clean and restore their previous look; in somewhat duller colours and ever muskier. From that point on your home is permeated by unpleasant odour.
We offer to stop that vicious circle by offering you Upholstery cleaning service done at home and at a time that best suits you. Hiring transport and moving heavy furniture around your house and down steep stairways is all in the past. Nowadays, we come into your homes and do the job on the spot.
Upholstery cleaning in London is intricate process that's best left to professionals, because of the different fibers and materials used in making a sofa or settee of any kind. Detergents react differently with different kind of upholstery and sometimes knowing all these possible reactions is a burden or time-consuming activity that you may not want to do.
I am so utterly and fully happy with the service you have provided. The team stayed as long as we needed them and covered all of our tasks. They did this without grumping and never complained. We are really impressed.
We achieve maximum cleanliness and restore the freshness of your furniture through conventional and well-known practices: vacuum cleaning, steam cleaning to which we add our own techniques which include Wet Shampoo Technique and Dry Foam Technique. All of our detergents are child safe and eco-friendly and we can guarantee you no side-effects will ensue from treating your home with any of the cleaning materials we use. If anything, your rooms will be left a more pleasant-smelling place to relax in the afternoons.
We Cover Also:
Curtain Cleaners Snaresbrook
Fabric Cleaner NW3
N17 Sofa Dry Cleaning
N8 Curtain Cleaners
Steam Cleaning Upholstery Harrow-on-the-Hill
West Dulwich Sofa Cleaning
The plus side of the tools we use is that your furniture will be dry in the matter of hours. The process's been greatly expedited ever since we started using up-to-date materials. Speed doesn't mean worse quality. Just on the contrary, our providers, which are some of the most prominent names in the business in London, strive to achieve maximum quality in the least time possible whilst maintaining an environmentally-safe policy.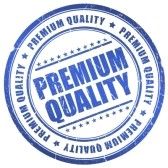 Our employees are extensively trained people who are either supervised by seniors or have months of experience in our field of work. We don't take our customers decision to turn to us lightly and we offer thorough advice on how to save money and if the client really needs to purchase a certain offer. Most commonly, our services come in hand-made bundles to best suit the means and needs of the client.