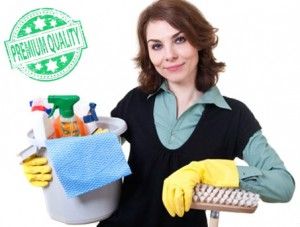 CallCleaners Ltd. London can offer your first class regular cleaning, end of tenancy, domestic and carpet cleaning services for your home and office.
Whether it is rudimentary tasks coverage or a more thorough house cleaning – look no further for you have found the right people for the job. Our regular cleaning services in London are available daily, weekly or monthly depending on what you decide best serves your interests. One of the best things about our flexible time offers is that the cleaning services you need could be carried out even while you are not at home without any risk to your property at all.
Our workers staff is highly professional in their work and offer only the best solutions towards any kinds of more "specific" cleansing. We ensure completely satisfactory results due to our experience and long years of service in the field of home cleaning. In case you find something wrong and unsatisfying, like for example – if a machine malfunctions and nicks a floor or shelve – we offer full compensations so that our clients are satisfied.
Hello, I am so ashamed that I can't cope with all my cleaning duties, but our house is so big, I am really not able to do it alone. Thanks for helping me so much. I don't know what I will do without you. You are such a precious thing.
Positive feedback from our customers has gained us quite the level of popularity and let us note that this has in no manner made us at all careless towards our work, in fact we put in great effort to keep our top position amongst the competitors by offering flexible work times, a great variety of regular cleaning services and service packages and last but not lest our aforementioned professional staff.
We put in a great deal of time researching any new products on the market so that we may stay in touch with any new trends and products so that we can both satisfy your cleaning needs and ensure the health of our clients and the environment.
Find bellow some of the areas we service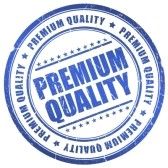 Information about our services or their prices can be found on our website or by simply making a phone call to our friendly customer service staff that will be more than happy to explain every specific detail towards any of your questions. We also offer the option of the customer hand picking their own combinations of specific services in order to make a bundle of services that might best provide for both our work and our clients' needs.
So if you need a cleaning professional in London to take care of your home or office taking care of simple tasks like washing dishes or doing laundry, or the standard home upkeep issues – hesitate no further.