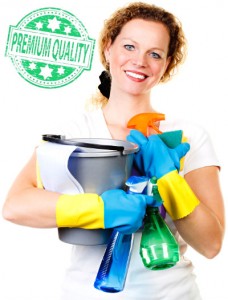 Call Cleaners London can offer your first class carpet cleaning, end of tenancy, domestic and upholstery cleaning services for your home and office.
Neglecting home chores, or more specifically, cleaning chores is one of the most common practices in contemporary life. Given the fast pace of modern day life – little attention is paid to rudimentary house tasks such as cleaning the floors or dusting the shelves. Furthermore one can easily get tired after a whole days work and it is quite likely for one to indulge in resting rather than grabbing the mop, or vacuum cleaner.
Well worry no more for what we offer is a solution to this elementary but still serious and widespread problem. What we do can be put into a few words making it sound simple – we offer professional house cleaning services in London for reasonable prices, affordable to any budget at all.
Hi, I am a working mother and I am really very busy with the work and the kids. That is why it is so important for me to have someone who can help me with the domestic cleaning. Even though our house is quite big your cleaner manages to comply with all our requirements. Sarah
We uphold high standards to ensure maximum quality to our clients in rendering the service. Our providers stand next to the best known in their respective field of products and materials. We buy exclusively from the best manufacturers and use high-quality cleaning reagents and machinery. Our enterprise is eco- friendly and puts great care into our customers' health. Hence we only utilize detergents that are of the best quality and pose no risk to anyone.
Our employees undertake yearly training so that it helps them to stay in touch with the latest trends and be alert to any specific conditions at all. To work for us is a sign of reliability since we pay serious attention to our candidates and hand pick every single one of them after a series of interviews and etc. We offer flexible work hours that best suit our clients needs. Our employees in London will respond at any time that you might need them. The results are an astonishingly tidy and spotless home with minimum effort, time and expenditures.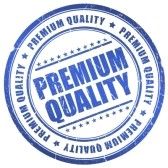 At first we send a cleaning expert to analyze the condition of the place that needs to be cleaned in order for us to be able to conclude what services may serve our customer for the best of results. Afterwards we give advice and a price list of the services suggested to our customer and let them decide whether or not they would like to hire a cleaning professional. Analyzing and advice to our customers comes free of charge. We also offer the option of customizing your own package of services that you consider necessary.