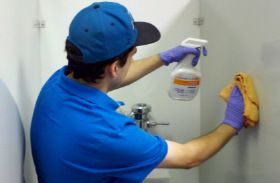 Wide range of cleaning services for commercial and domestic properties in Knightsbridge, SW3 performed by the specialists from Call Cleaners Ltd.
The best cleaning services are about to come into your home, thanks to our company, situated in London in Knightsbridge, SW3. We provide a wide range of them at affordable prices and we take into account every customer preference. Trust us and experience the different approaches that are more than effective.
Cleaning services are available both during the week and at the weekends so do not hesitate to order them as soon as possible. If you have any further questions feel free to ask them through the call centres.
Cleaning Solutions SW3 Knightsbridge
A leading cleaning company, based in Knightsbridge, SW3, London and offering in the same area top quality cleaning services would like to introduce you new possibilities to keep your place or office clean, fresh and hygienic without participating in the very act of cleaning.
As we all know, the contemporary women are really busy – work, home, kids, other appointments and there is a big lack of time that needs to be compensated. We are offering you this exchange- good house and office cleaning at reasonable prices and always at time of your best convenience.
Professional Cleaning Services SW3 Knightsbridge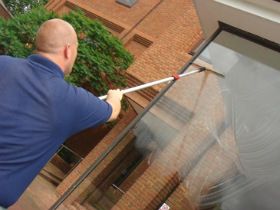 May be you do not know it, but you cleaning services in Knightsbridge, SW3, London for your home.
The time we are saving you can make more money; you can have fun or just relax! For sure you may use some free time.
We are saving you money – with us the cleaning is easier – we come and clean and you do not need to participate in the process. We have our equipment and professional cleaning products – we use only professional materials that save us time and make us more efficient. Our affordable price makes it saving money for you – you don't need to invest in expensive machines and cleaning products.
We save you the efforts to clean by yourself and we are helping you feel younger!