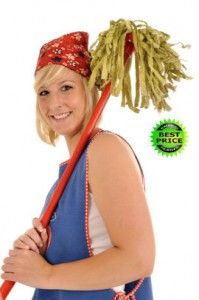 Call Cleaners London can offer your first class carpet cleaning, end of tenancy, domestic and upholstery cleaning services for your home and office.
Carpet cleaning is one of the new and quite popular cleaning services in London and it takes a well-trained team of professionals to handle the specific situation of your carpets. Often the homeowners think that the amount of cleaning they deploy on their carpets is about enough and yet many of them claim that they weren't happy with the state of their carpets and that was why they called a professional cleaning service – to bring back the freshness and the amount of colours on their carpets and make them seem newer than they actually are.
It is without a doubt preferable to get in contact with a cleaning service like ours because we have the right equipment and we guarantee optimal results. Carpet cleaning is a difficult job and our team of professionals will do that for you while you can enjoy your free time.
Brooke Lewis says:
Your services was really good! I am happy I've used you guys! Its been awhile before arranging the service! During the whole time I though that it will take too long and will waste a lot of time to have the service!
We, of course, offer a huge variety of cleaning services and although we are popular with all of them it's actually the carpet cleaning that made us so famous. This may seem surprising but we have put a lot of effort to make our carpet cleaning suitable for all of our customers' needs. This is why we are one of the best and most reliable services in London and we can surely make the claim that we have the best reputation for this kind of cleaning.
The cleaning of carpets is done mainly using two methods – steam cleaning and dry cleaning and here we should mention that the steam cleaning is used far more often because most of the carpets that we encounter do not need dry cleaning and can be steam-cleaned, which also faster and more efficient. Steam cleaning is not hard procedure but it requires the necessary equipment and properly managed employees to achieve the best results which we both have.
We also cover:

The experience and knowledge here also make a difference because over time we have managed to set up a cleaning system that is both efficient and proper for most of our customers.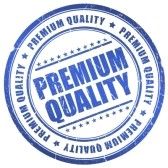 Dry cleaning on the other hand is used mostly in special case scenarios when the material of the carpet is too sensitive for the steam cleaning or on the material simply cannot be deployed this kind of cleaning. Then, dry cleaning is the answer. It goes like this a foam that is later removed by hot water is put on the carpet and it dissolves stains and dirt – as simple as that but time-consuming.
If you want to know more please contact our consultants.